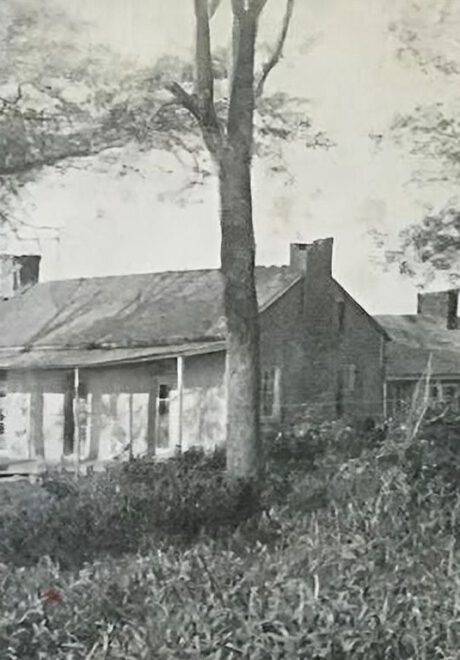 Early Settler and Landowner
1786 – 1840
James Hyatt McGee was born in Virginia and moved with his family to Kentucky as a child. He married Eleanor Fry in 1812. It was Eleanor's younger brother, Solomon, who encouraged his sister and brother-in-law to join him in Clay County, Missouri in 1827. In 1828 James McGee purchased 400 acres across the Missouri river in Jackson County. He eventually amassed a tract of land of over 1000 acres, which roughly encompassed land from today's 9th to 23rd streets and from Troost to Summit. Initially they lived in a log cabin, but in 1834 they erected the first brick home in Kansas City. The 1830 census enumerated two slaves in his household, making him the first known slaveholder in Jackson County.
McGee had several businesses, including a distillery, flour mill, and sawmill. He died at age 54 on May 26, 1840.
His son, E.M. McGee, had 39 graves moved to Elmwood from the family burial ground on their farm at 20th Street and Broadway in 1881.
Notable Burials