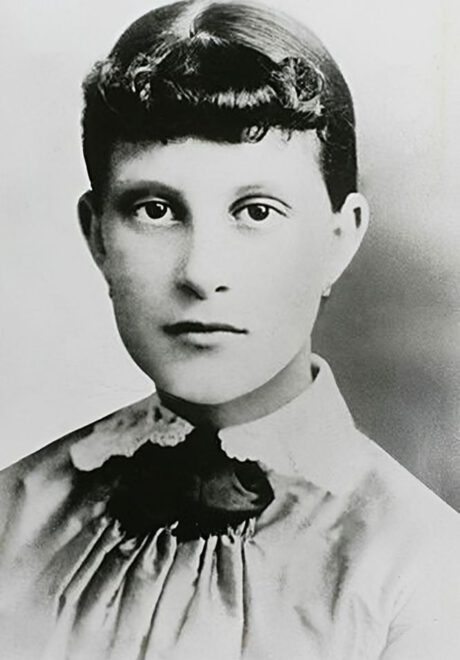 Teen Philanthropist
1871 – 1890
Mattie Florence Rhodes was a teenager who worked for the less fortunate with a group of her friends from church. In 1890, she and nine other female friends formed the church group dedicated to helping less-fortunate children. Calling themselves the Little Gleaners, they maintained a bed at Children's Hospital with funds they raised by selling aprons for 25 cents and potholders for 7 cents.
Mattie was only 19 when she died of typhoid fever in 1890, leaving $500.00 to her friends to continue their work with children. The Little Gleaners honored Mattie's wish by founding the Mattie Rhodes Memorial Society and starting the first free kindergarten in Kansas City. This was their pledge:
"I promise to do all I can to help the needy and suffering by working for them, learning about them, giving for them, and trying to interest others in them."
Over the past 125 years, it has evolved into one of the area's most wide-ranging nonprofit operations. Today, the Mattie Rhodes Center is the only community-based, fully bilingual/bicultural certified behavioral health care provider that is both nationally accredited and state certified in the Greater Kansas City area.
Notable Burials